About Bill Burke
Bill Burke is the founder, owner and operator of WCBurke Insurance. Bill has been in the insurance industry since 1999 with experience in the senior insurance market including Medicare plans, Long Term Care insurance and Final Expense planning. WCBurke Insurance also serves Individuals, Families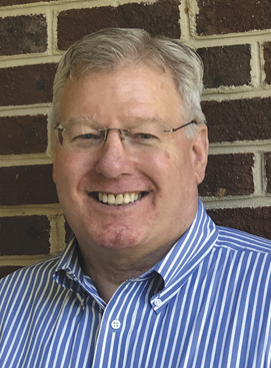 and Employer/Employee Groups with life, health and disability insurance as well as other employee benefits. Bill is a broker and therefore contracts with a number of insurance carriers. Bill works for you, the client and not the insurance carriers!
Bill graduated from the University of Georgia with a degree in Risk Management and Insurance. He makes his home 8 miles from his alma mater in Watkinsville, Georgia with his one and only wife since 1989 and his youngest remaining child at home. His three adult children have also graduated from the University of Georgia, all living in the Atlanta area, and two of which are married.
Besides being an insurance broker, husband and father, Bill is an active member in his church and has served as a volunteer to help feed the homeless in the Athens area. Bill also volunteers in a mentoring program for a young man every week in one of the local Middle Schools. Something near and dear to his and wife, Amanda's heart is the adoption of orphans. Their youngest son was adopted from China at the age of 3 back in 2007. His son was featured on the front page of the Sunday edition of the Atlanta-Journal Constitution.